Pre-purchase Inspections and Pre-sale Surveys
The Cornish Property Practice can provide cost-efficient verbal reports for prospective purchasers or for vendors considering selling their property.
---
Pre-Purchase Inspections - Accompanied or Unaccompanied
This is a service aimed prior to a purchase or an offer being accepted, it can be viewed as providing a good standing to allow you to negotiate a price and highlight significant issues whilst at the property providing an 'eyes wide open' perspective of the property.
Whether you attend the inspection in person or we report by telephone, we will provide a verbal synopsis of our observations and any concerns. There is no written report with this service. People who are looking to buy a property in West Devon or Cornwall but live a distance away from the area will find this service extremely useful.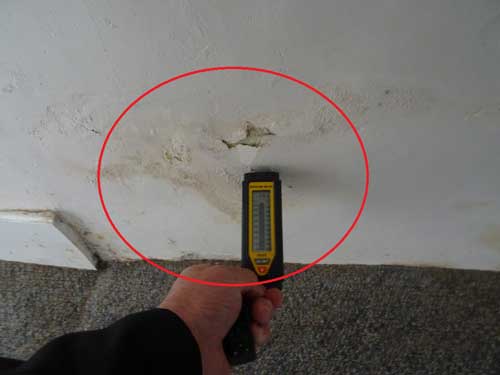 Pre-Sale Survey
A service designed for a vendor of a property which assists by providing a verbal report regarding the condition of their property. This allows for remedial works to be undertaken to present your home ready for sale/marketing.